MY PHOTOGRAPHS ARE
A MIRROR OF
Special thanks to Jenny. You are very talented in capturing the emotions, atmosphere and the interaction between couples (or people). Your sense of perfection reveals the relationship between art and reality. Your photos definitely keep our moments fresh enough to be remembered ever after.
A talented one not always come with passion. But you have both.
from,
"Charlie & Oswald"





SHOOTS have done
IN 8 years
INTERNATIONAL BLOGS
HAVE FEATURED
CITIES HAVE BEEN
EXPLORED
LOVE STORIES CAPTURED
IN 2021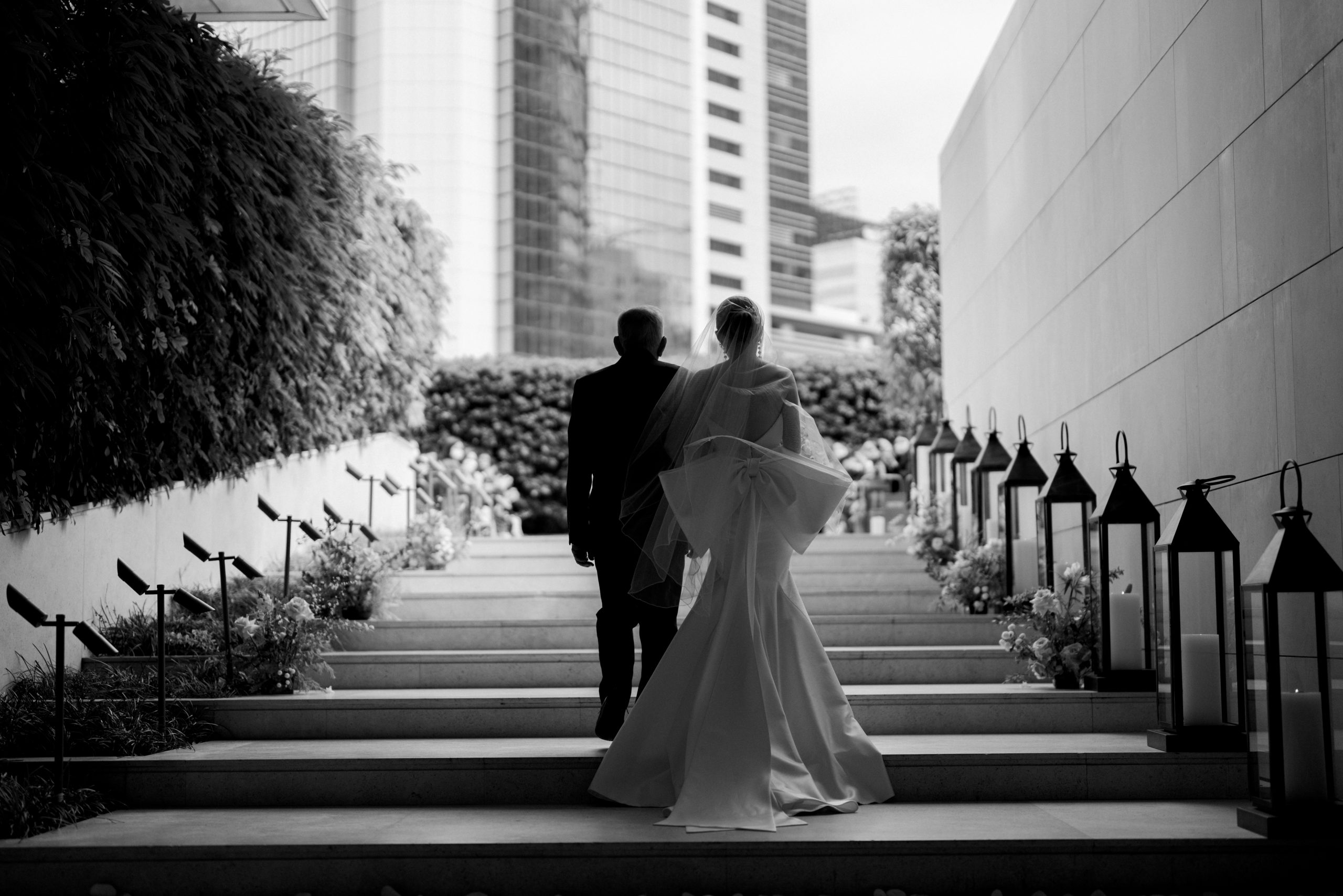 Dear Jenny,
Working with you today is a dream come true. Thank you for helping us be the best versions of ourselves in front of your camera. We had the best time stepping on puddles and dancing in the rain!
Thank you so much for everything, Jenny!
You are so patient with us on this journey. You give us confidence and empower us to do something out of our comfort zone. Your passion for photography is awe-inspiring. Your optimism is contagious, You bring joy to our wedding. Your thoughtfulness warms our hearts. This is beyond professional. You're truly gifted and your amazing photography touched our hearts. We adore every piece of photographs captured by you.
We are so fortunate to have on you our important day, not once, not twice, but three times!
Dear Jenny,
Thank you so much! We didn't work with a planner but you offered us so much useful advices right from the beginning when we were pretty clueless. We really appreciate that and we don't take it for granted, We had an amazing wedding, after such a joyful and dreamy day, how lucky we are to have these absolutely captivating photos to look at. They are beautiful, timeless and definitely something we will treasure forever. They are really everything we wanted. We could look at them all day, words can't really describe such feelings. Thank you so much.
Some Of Our
Favorite Projects