The Person Behind The Lens
I'm not just a photographer,
I am
a friend who would listen to you,
a friend who appreciates your beauty,
a friend who sees your light.
I pour my full comprehension of love into my photography, presenting beauty in its purest sense. My photos are an extension of my soul. I transform the ineffable words and elusive emotions within me into the images I present in front of you.
Each photograph is a chance to appreciate the singular details that make our shared human experience unique. A smile, a kind word, a listening ear, an honest compliment, a kiss on the forehead... My heart becomes full when the smallest act of caring and loving is captured and seen trough my work.
我把對愛的體悟完完整整地傾注於攝影中,並將它轉化為最純粹的藝術呈現。相片是我的靈魂,我把說不出的話,難以表達的情愫,轉化為你們面前一張張的相片。
當那些美好的瞬間被紀錄下來,
被看見,被聽見,
我的心便也完整。
My goal is not just to document life, but to reveal its hidden poetry.
Beyond preserving memories, I want my images to inspire. The play of light, the tenderness of an embrace, the resilience of nature - these scenes reflect all that is good in this world. Photography connects me to people and places I may never meet, but whose stories speak to our common humanity.
My eye, my art, and my soul - through these, I share my vision of life's beauty. With each click of the shutter, I affirm my belief that despite life's darkness, love and goodness will prevail if we know where to focus our gaze.
不只記錄生命的片段,我更希望揭示隱藏於其中的詩意。
我希望我的作品是鼓舞人心的:
一串光影,一個擁抱,一份生命的勇敢堅韌
那些容易被忽略的美好事物,
卻是我心中的光。
我願每次的快門
讓你看見多一點的美
讓你對自我多一點的肯定
讓你對愛多一點的領悟
給你多一點的力量
看見愛,看見美,看見人性之光。
Jenny, you are amazing.
Your art compress emotions into the purest essence and transcend them to a sensual level that touches the soul.
Simply lyrical and magical.
We are truly honoured to be photographed by you.
Special thanks to Jenny. You are very talented in capturing the emotions, atmosphere and the interaction between couples (or people). Your sense of perfection reveals the relationship between art and reality. Your photos definitely keep our moments fresh enough to be remembered ever after.
A talented one does not always come with passion. But you have both.
from,
Charlie & Oswald
Dear Jenny,
Thank you so much! We didn't work with a planner but you offered us so much useful advices right from the beginning when we were pretty clueless. We really appreciate that and we don't take it for granted, We had an amazing wedding, after such a joyful and dreamy day, how lucky we are to have these absolutely captivating photos to look at. They are beautiful, timeless and definitely something we will treasure forever. They are really everything we wanted. We could look at them all day, words can't really describe such feelings. Thank you so much.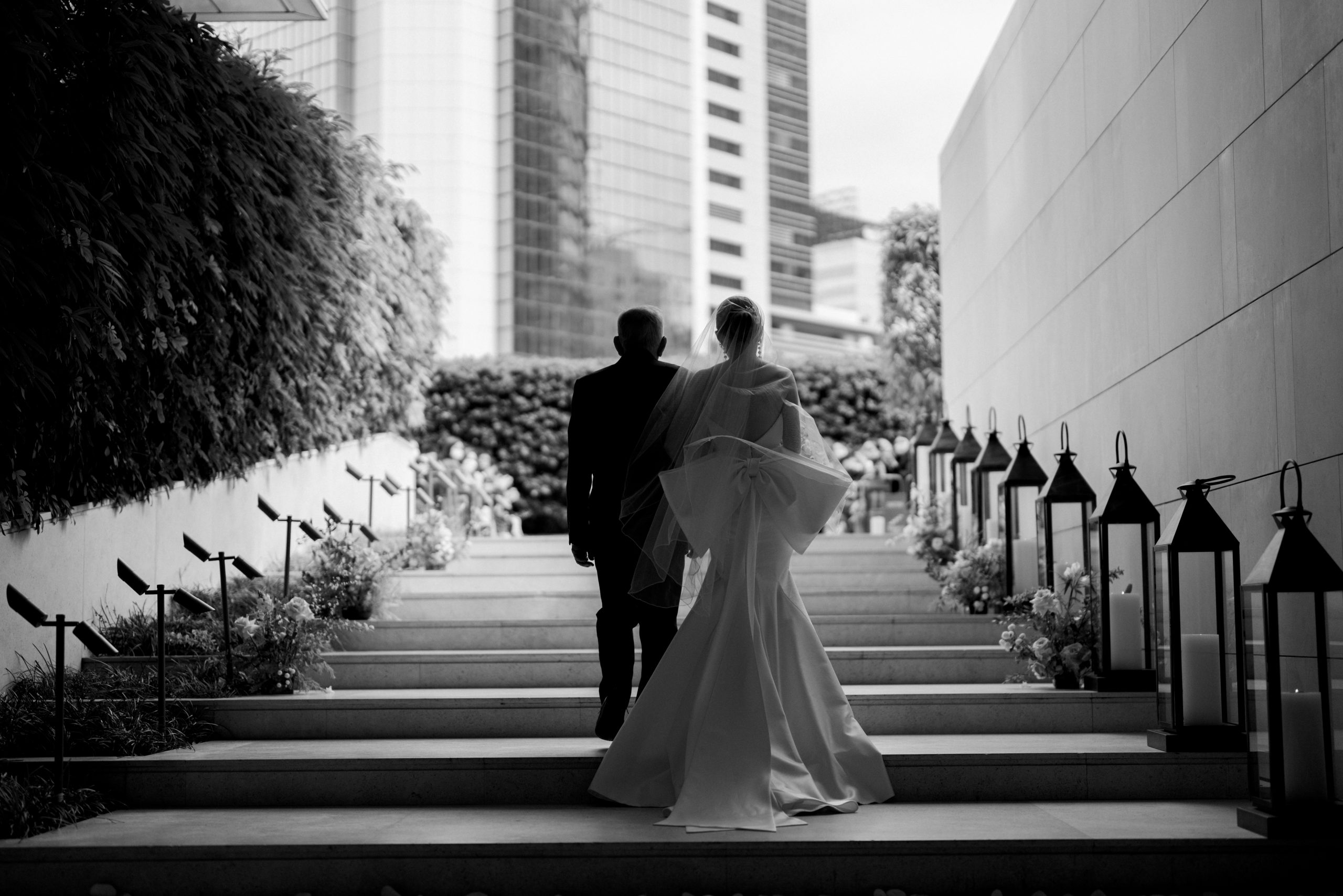 Thank you so much for everything, Jenny!
You are so patient with us on this journey.
You give us confidence and empower us to do something out of our comfort zone. Your passion for photography is awe-inspiring. Your optimism is contagious, You bring joy to our wedding. Your thoughtfulness warms our hearts. This is beyond professional. You're truly gifted and your amazing photography touched our hearts. We adore every piece of photographs captured by you.
We are so fortunate to have on you our important day, not once, not twice, but three times!
INTERNATIONAL BLOGS
HAVE FEATURED
CITIES HAVE BEEN
EXPLORED
LOVE STORIES CAPTURED
PER YEAR