As someone who has worked in the field of education, I deeply understand the profound significance it holds. Photography is a passion of mine, but its true meaning remains limited unless I can share this passion with others.
Drawing from my ten years of experience, I have meticulously designed courses at different proficiency levels, with the hope that they will greatly enrich your knowledge and skills.
Capturing the beauty of love, art, and humanity has been the guiding philosophy and unwavering commitment that has shaped my journey over the past ten years.
I firmly believe that photography extends beyond being merely a profession or a career; it holds transformative value and profound significance, inspiring both the creator and the viewer alike.
If, by chance, you also hold a similar perspective, I would be delighted to be your guiding light, sharing my knowledge with utmost completeness and propagating the art of photography.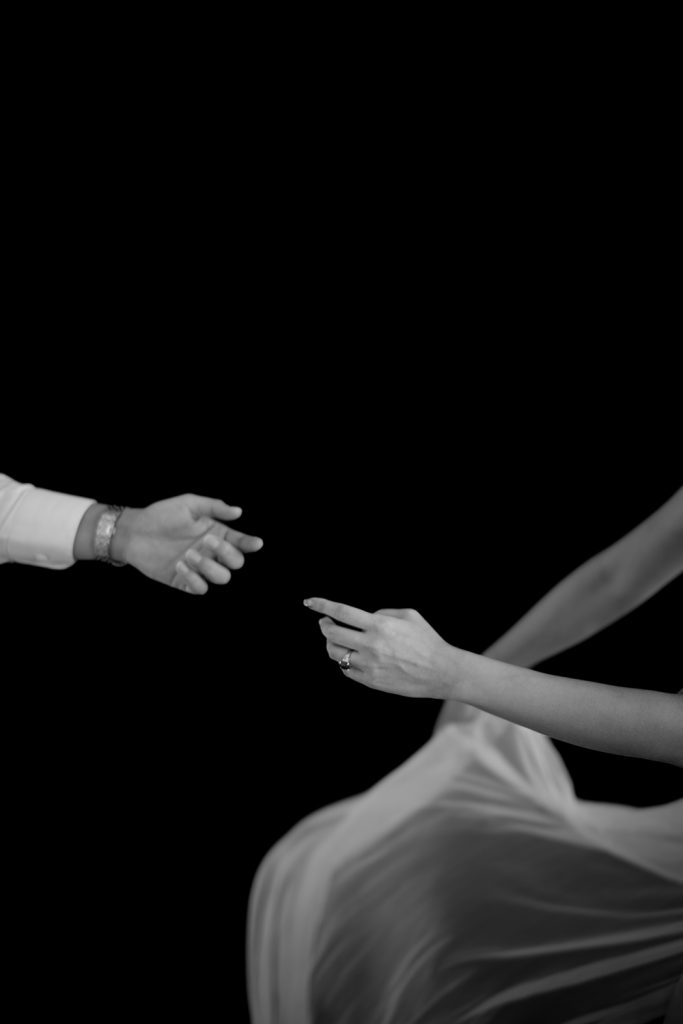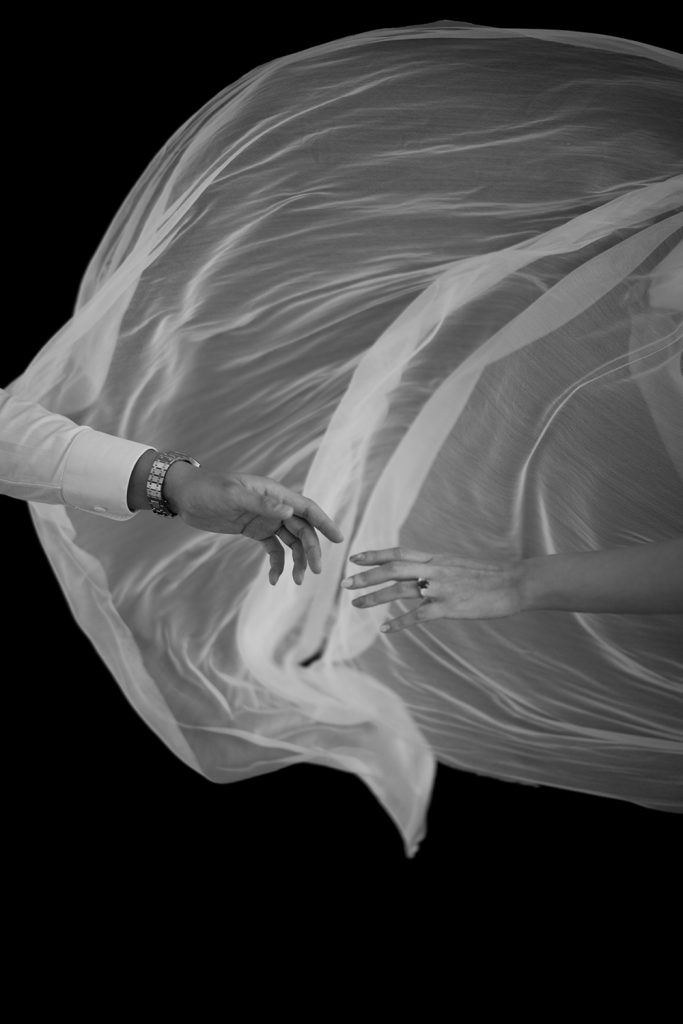 This is an advanced-level course designed for professional photographers who aspire to elevate their skills to an artistic level.
Additionally, you will be able to have an on-site styled shoot with Jenny Tong and her team of vendors, and experience the full art process.
This course encompasses the fundamental theories of photography and guides you on how to start your journey to achieve your own photographic aspirations.
This course is suitable for both part-time and full-time photographers, guiding you on how to enhance your skills and reach a professional level of proficiency.
Additionally, it provides professional one-on-one brand guidance, including reviewing your portfolio and providing professional opinion for improvement.
WHAT'S INCLUDED
2 hour of online video call or face-to-face class

A follow-up PDF of all the recommendations created just for you
WHAT'S INCLUDED
3 hour of online video call or face-to-face class
One-on-one brand guidance
WHAT'S INCLUDED
5 hour of face-to-face class
A styled shoot with Jenny Tong