It is no secret that wedding plans have been vastly affected by the pandemic, and it was not easy for our dear couple Destiny & Warren who had been dreaming about getting married at the romantic oceanside in Phuket since their engagement.
But despite the changes and uncertainty,  they remained positive, opting for replicating their dream island theme wedding in Hong Kong.
I loved that they chose a non-traditional private villa which is extremely quiet and full of possibilities,  overlooking the most gorgeous landscape of Sai Kung coastline.
It is really amazing to see how it was transformed into an exotic paradise and I couldn't be more honoured to be part of such beautiful celebration.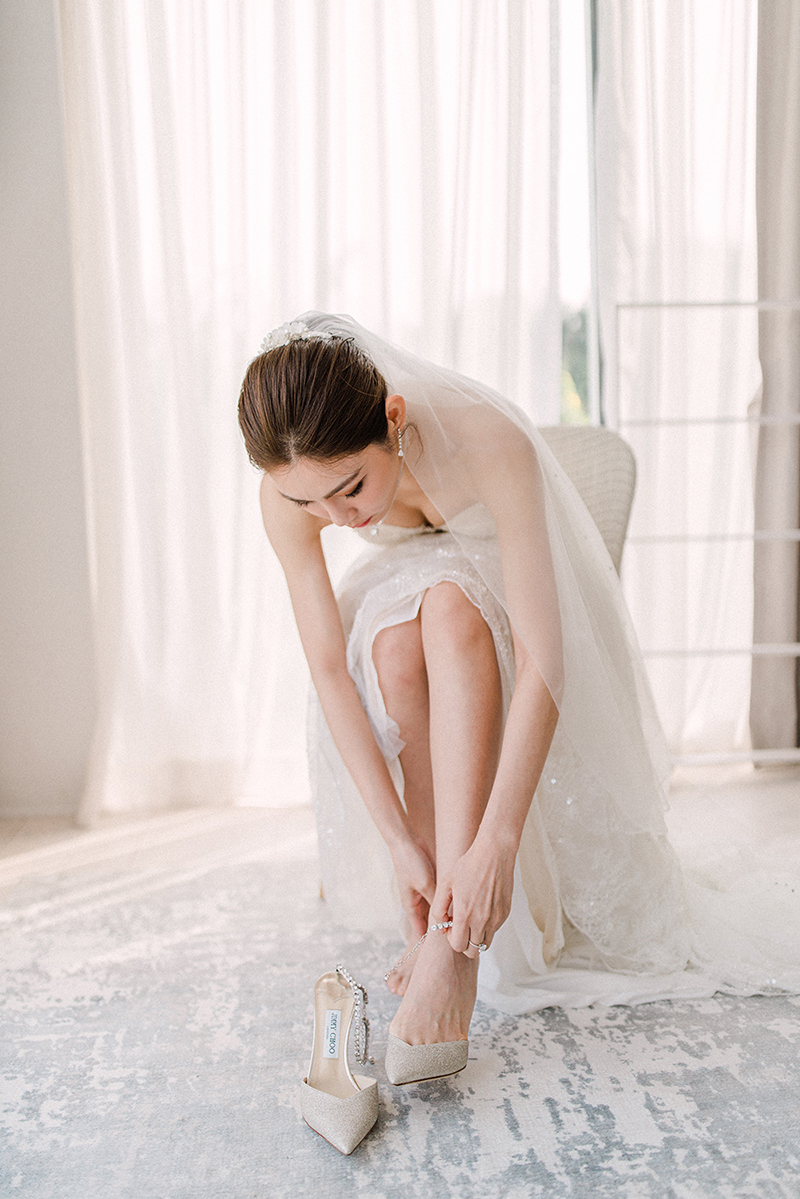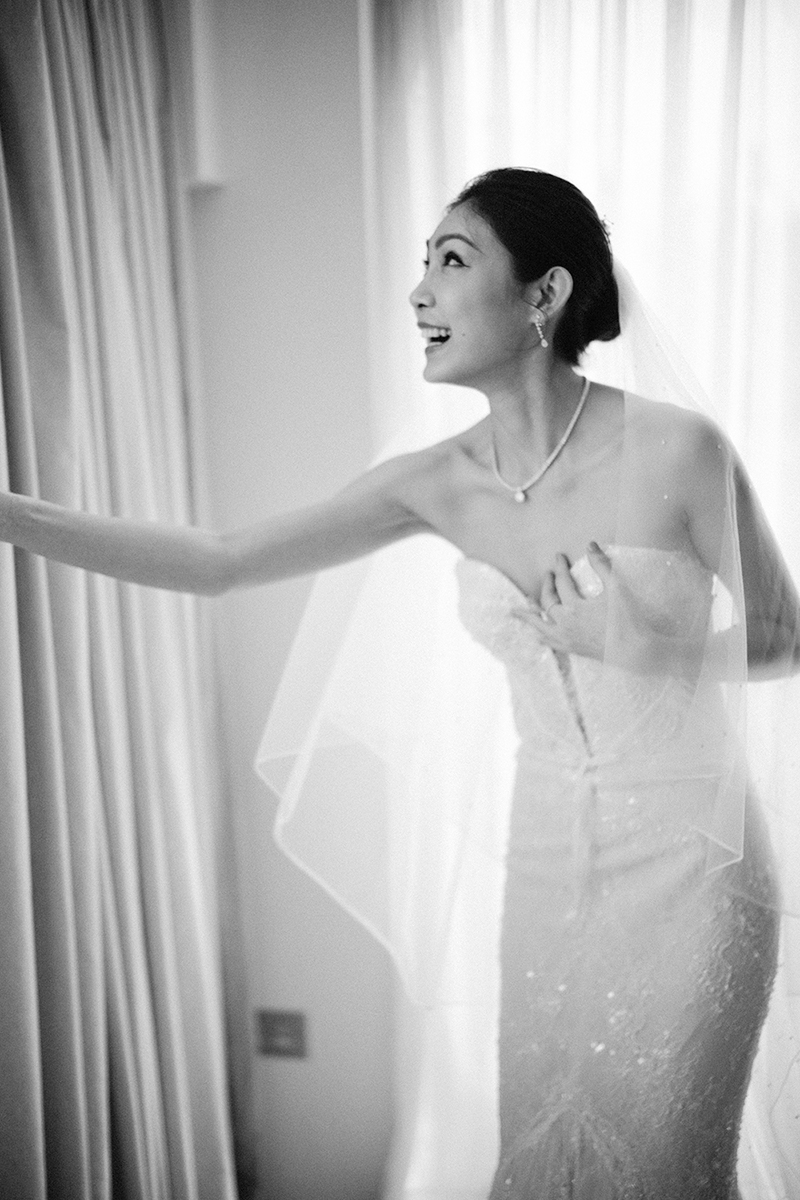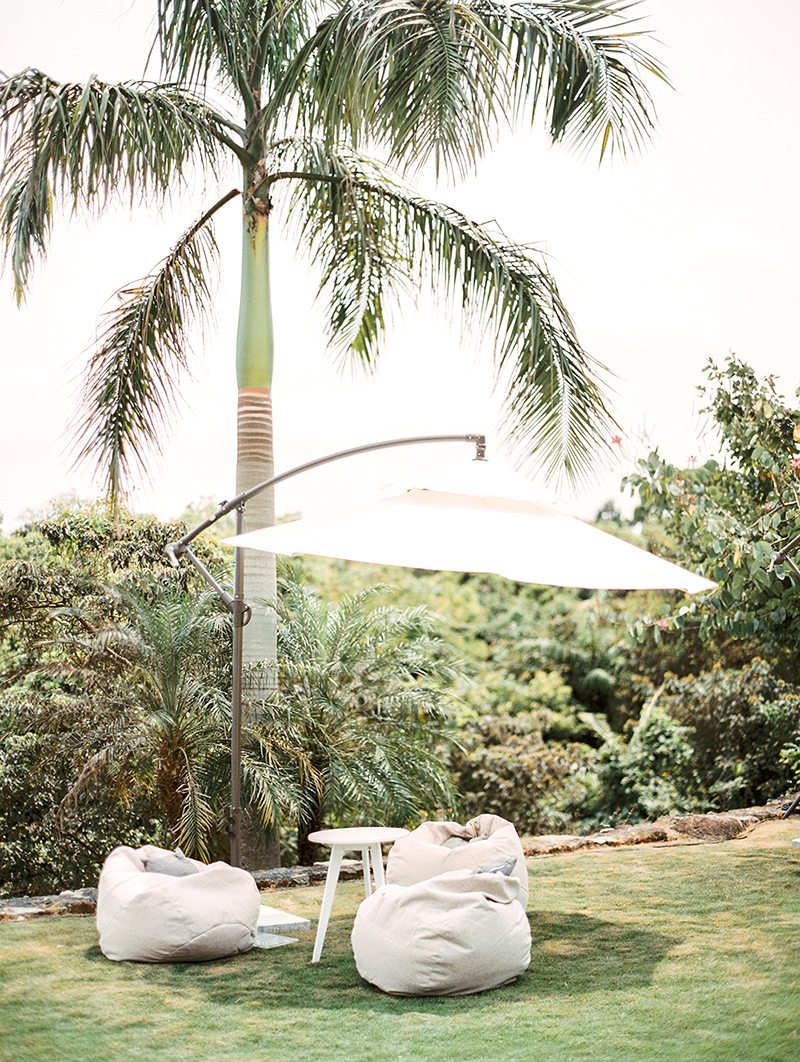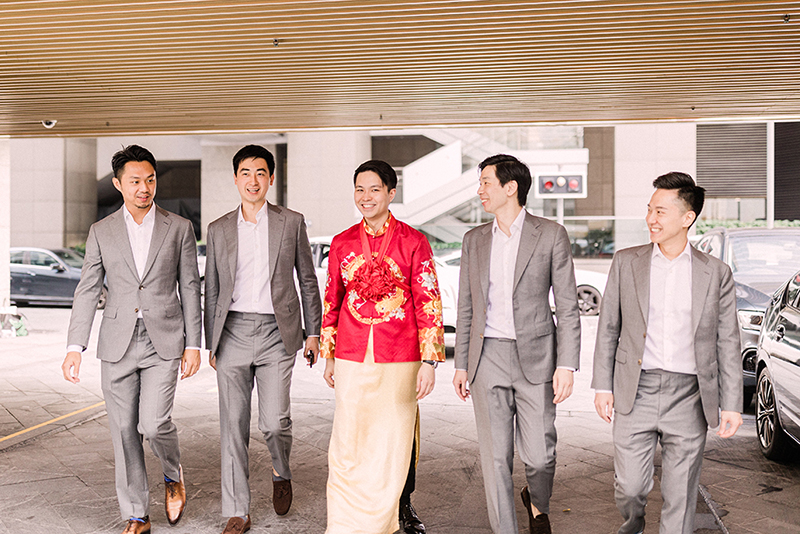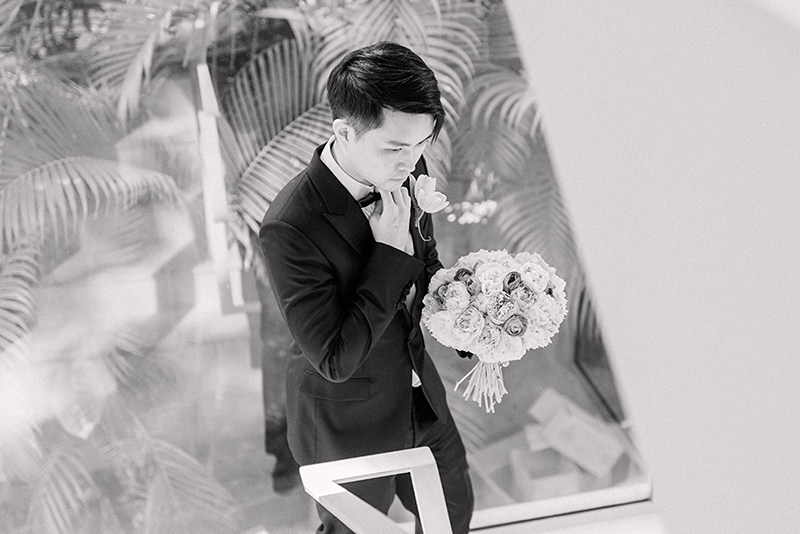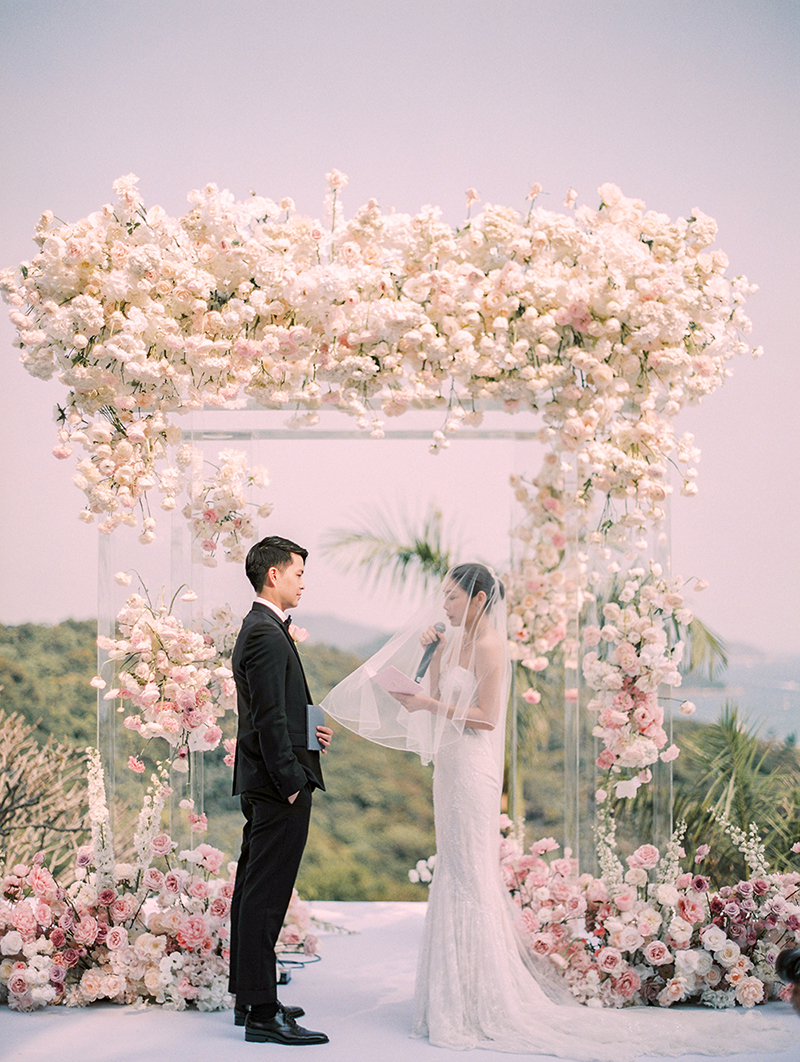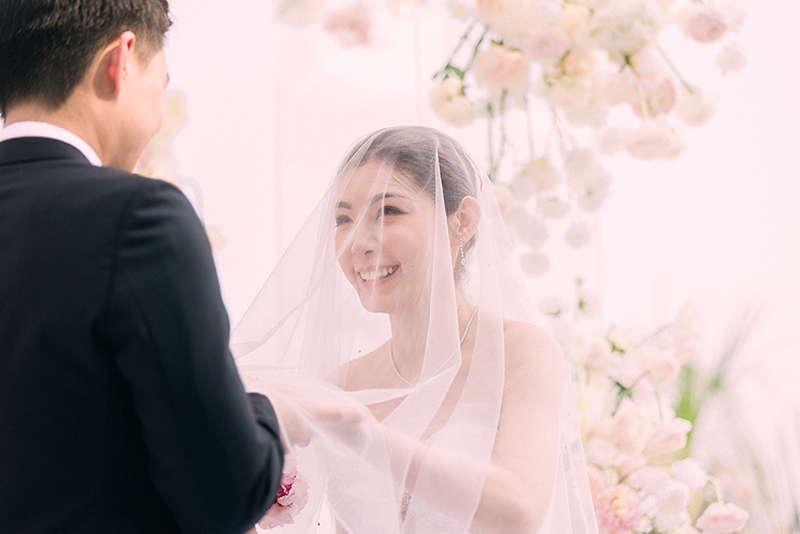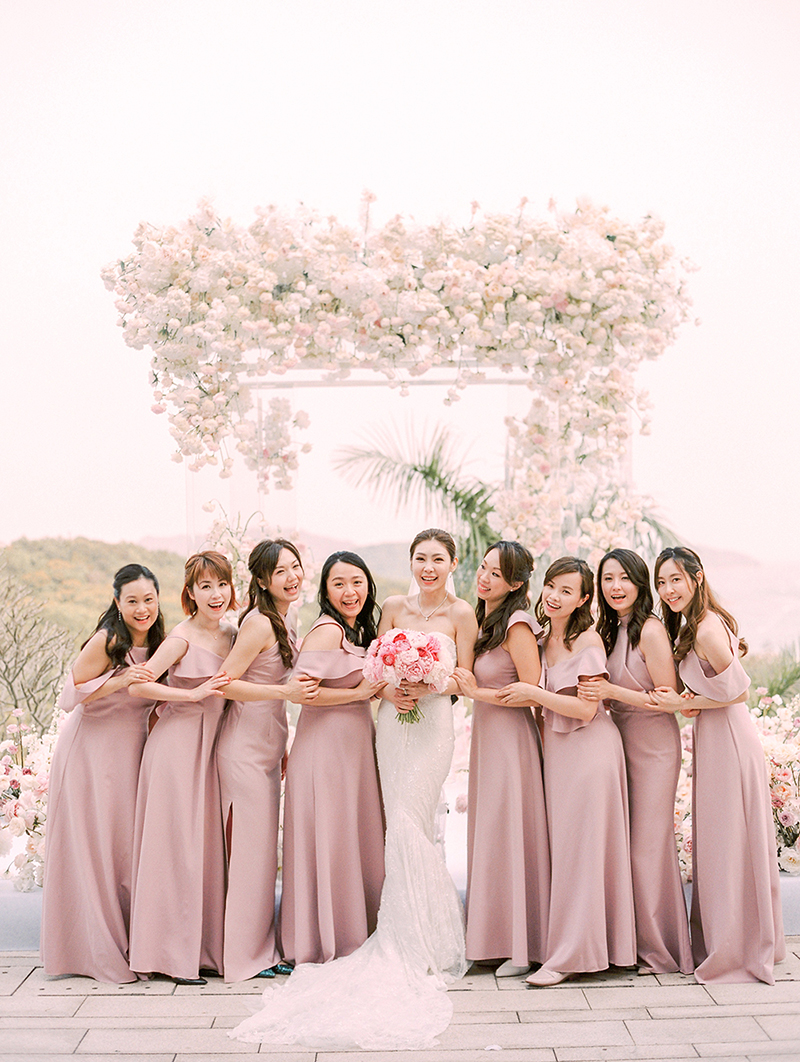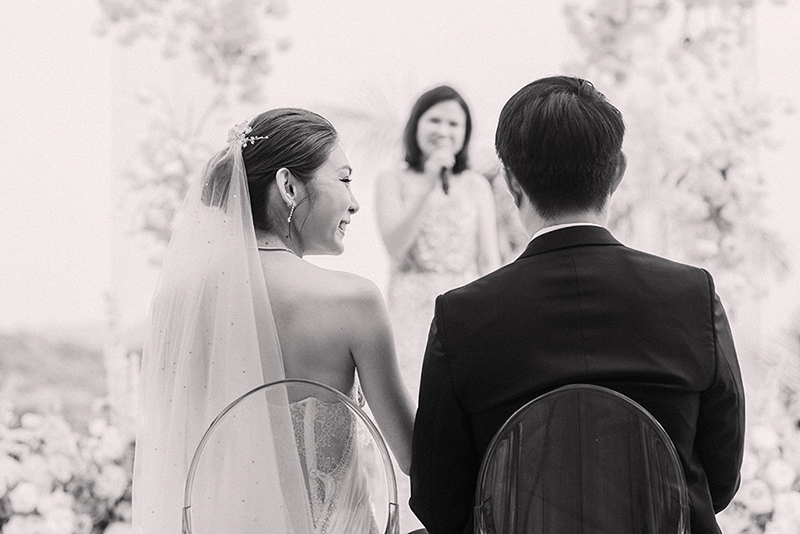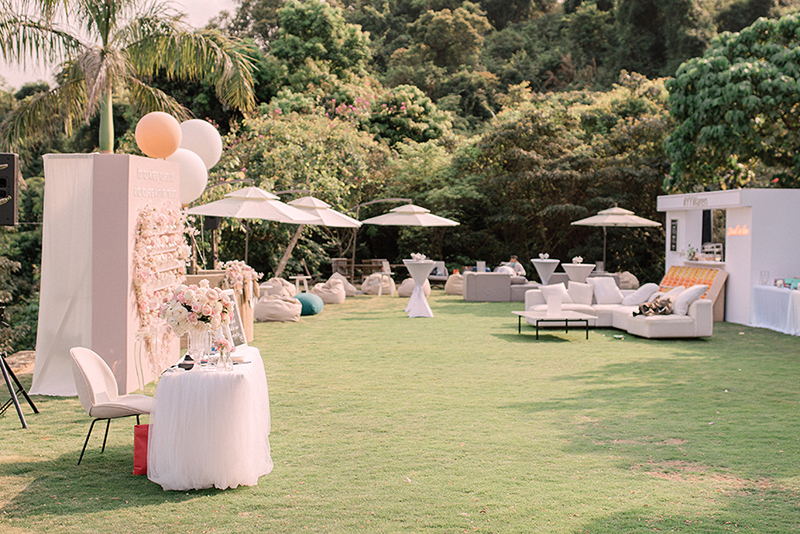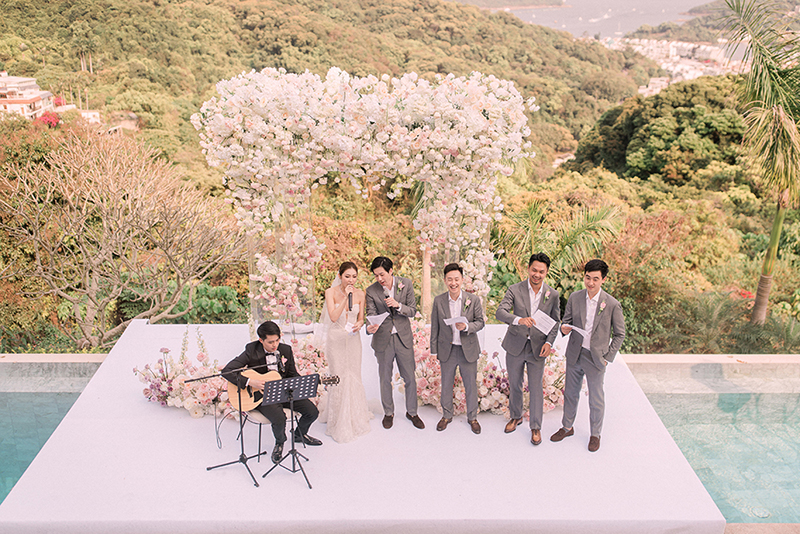 Photography: Jenny Tong
Wedding gown: Inbal dror   //  Makeup and hair: Carrie Chan
Videography: Avo Film
Decoration: Free Concept Wedding Decoration