This session was originally planned to be photographed in Amalfi Coast, Italy – a place which is famous for its dramatic ocean scenery.
We weren't able to make our trip unfortunately, due to the unexpected and globally spread of Covid-19.
But Joanna & Eric wasn't disappointed and soon decided to look for an analogous exotic vibes in their home – Hong Kong.
Eventually, we made this happen in one of the most beautiful heritages in HK, Tai O heritage Hotel, together with a romantic sunset boat trip, to resonate with our imagination of the stunning Italian Coast.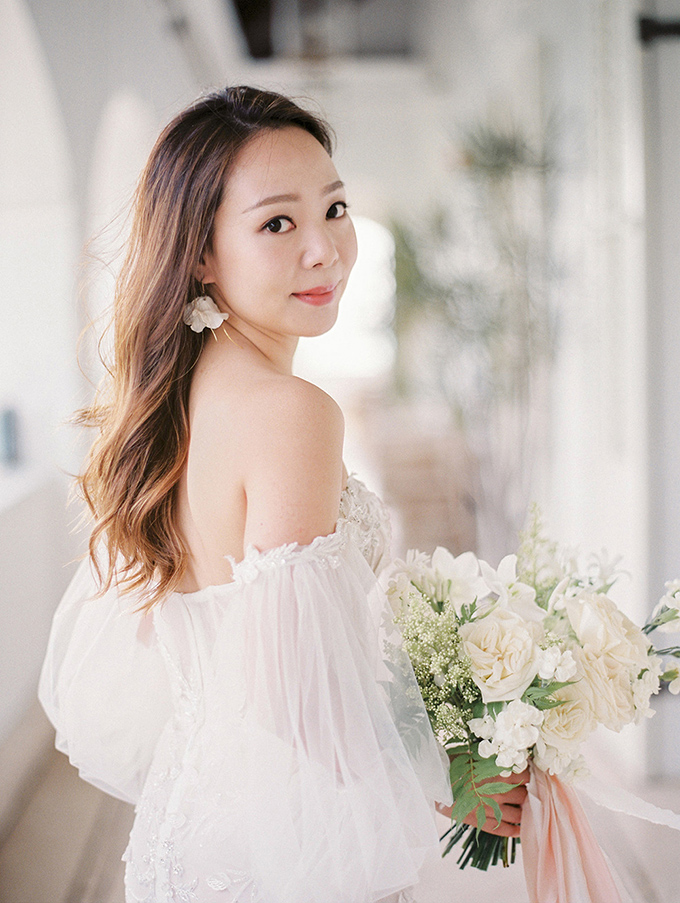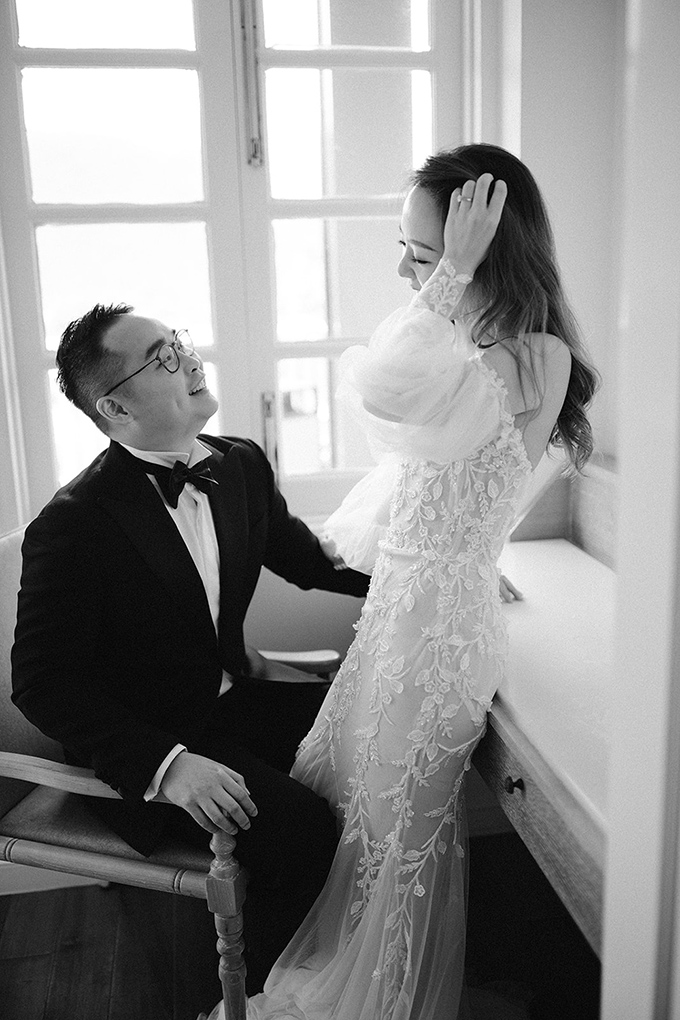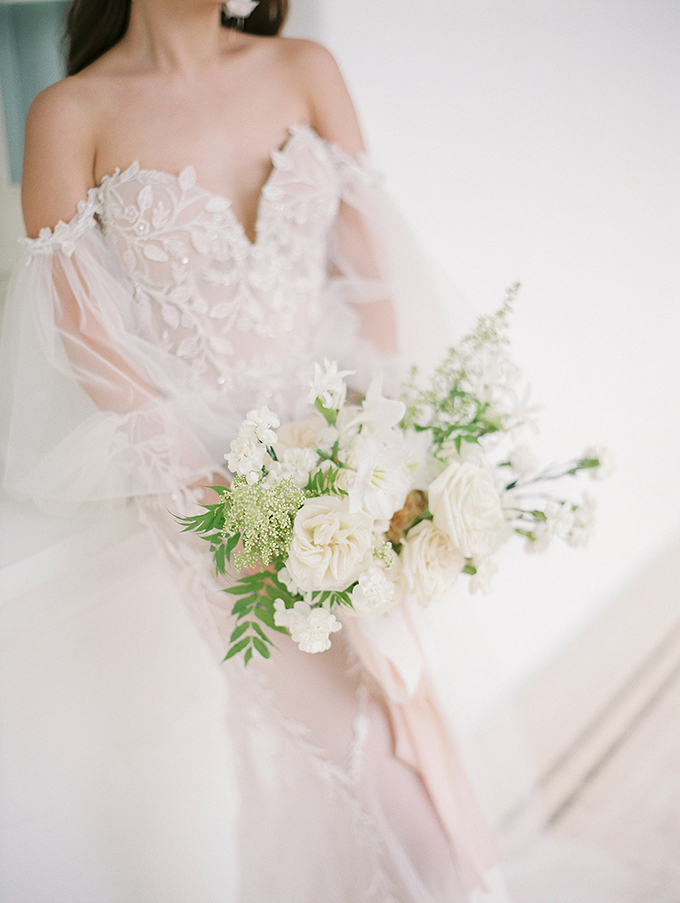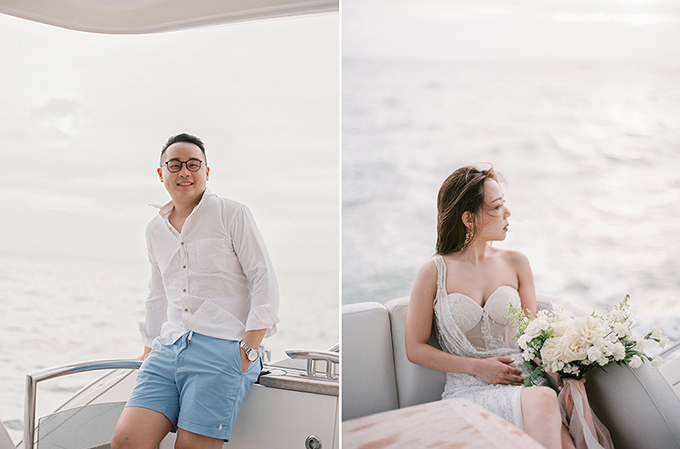 Photography @jennytong_photography/
Wedding Gown @leegrebenau@bridalistic_official / 2nd Gown @esterhautecouture /
Makeup & Hair @glamzoremily / Bouquet @flosonthefolk /
Venue @taioheritagehotel