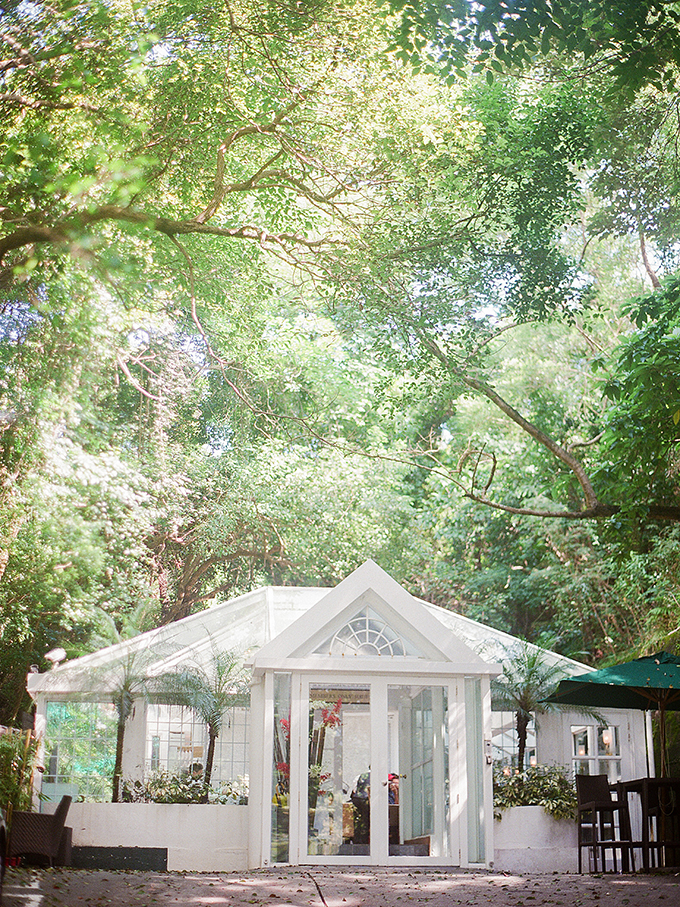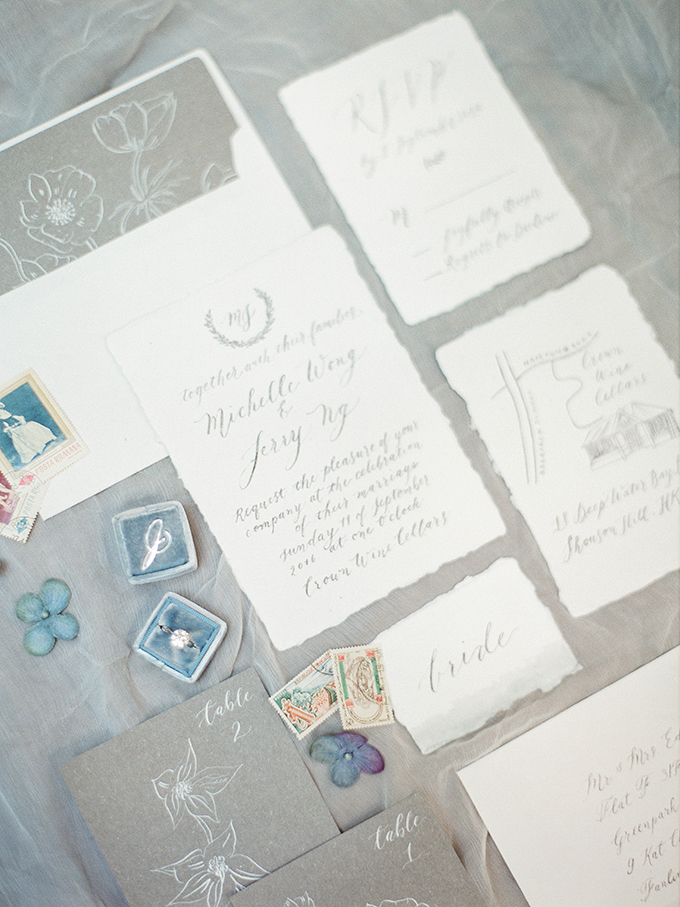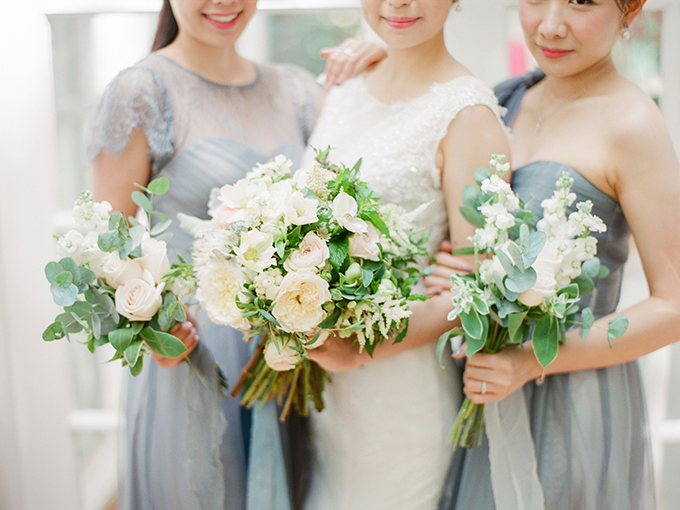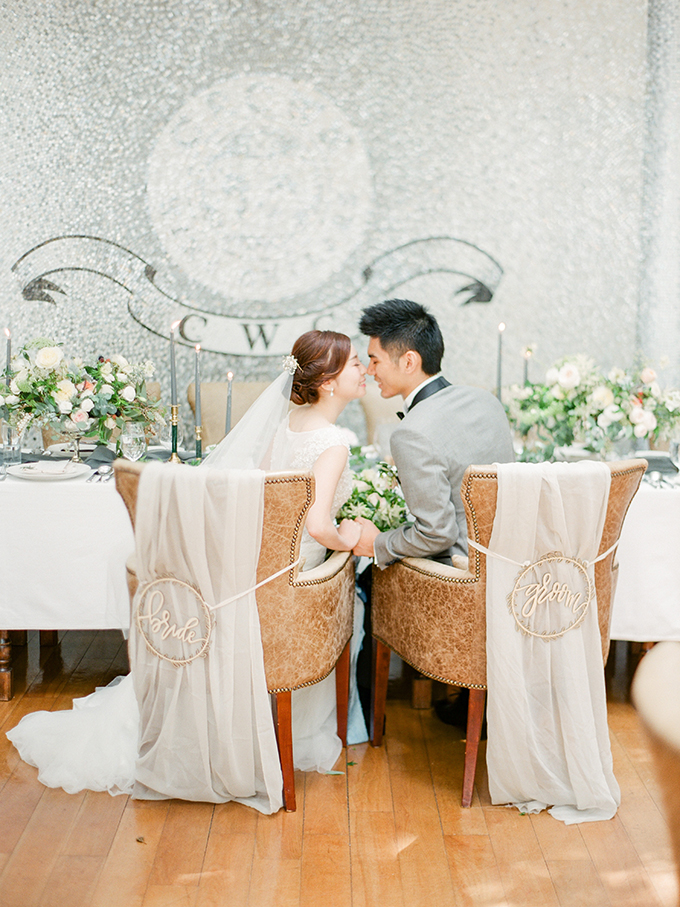 As a huge fan of intimate weddings, Michelle and Jerry's wedding is definitely dream of dreams for me. It was hold at one of my favourite wedding venues in Hong Kong – Crown Wine Cellars, which is an extremely beautiful glasshouse with plenty of natural light. You see how lovely the greens lay over the top of the space!
This is my third time to photograph this girl, from travelling together to France for engagement shoot to having a boudoir session in a beautiful historical building in Avignon, then to her wedding finally. 
These two love birds were so inspired by the countryside in south of France when we travelled together so they decided to plan a rustic wedding with organic color palette: White, green, grey with a touch of peach and yellow. The wedding is simple, yet full of smiles, natural lights and beautiful well-planned details. These photos are such heirloom!!
Featured on Wedding Sparrow